In 1992, when the Riedmann family held their first reunion, one of the projects was to create a family cookbook so everyone to share the family's favorite recipes. Thanks to the hard work of Margie Sobczyk and her assistants (her kids) the cookbook was collected, typed, printed and bound. Not only was she able to collect a wealth of old and new recipes, but she also collected a few stories from several family members.
This Cookbook is Dedicated to:
Ruth A. Riedmann Elsasser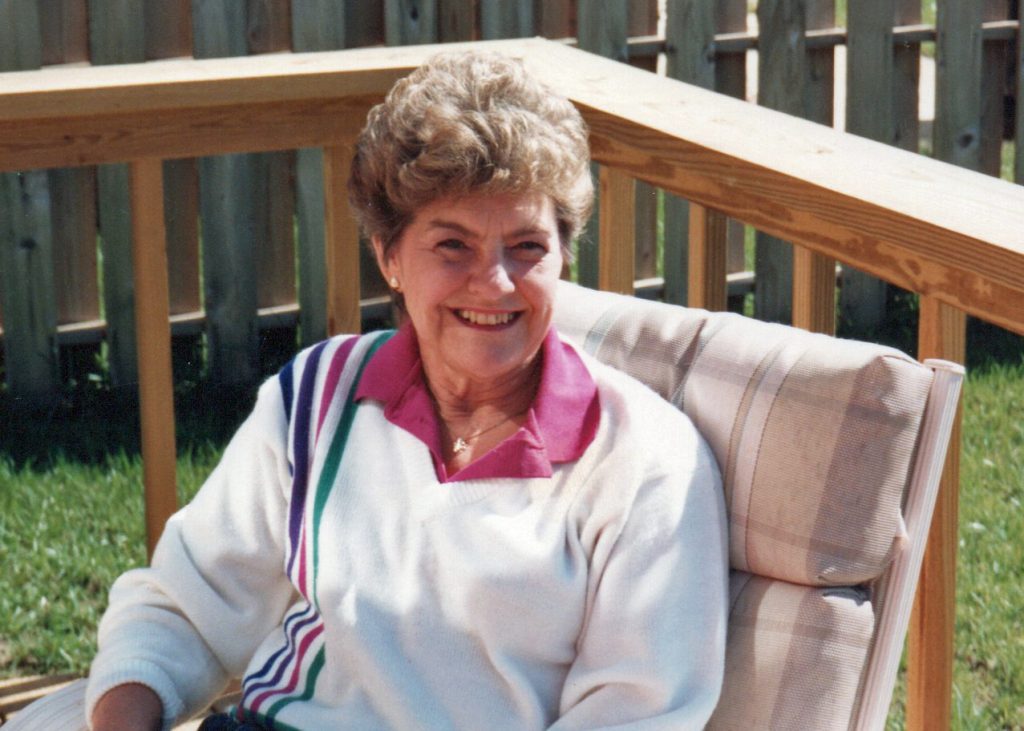 Ruth loved to cook, especially for others. She loved family dinners and entertaining friends, and she was very good at it. Even on short notice, she thought it was fun when people gathered together to enjoy good food. This family cookbook is dedicated in memory of Ruth, whose favorite saying was:
"Life is uncertain, eat dessert first."
Below are links to the many Riedmann Family recipes sorted by meal categories for your convenience. These are recipes that can be passed on to future generations along with a few stories to go with the meals. As Ruth said, desserts come first. Enjoy!
Index (Future)
Bless the food before us,
The family beside us,
and the love between us.
Amen